CEO, Engineer, Sound Alchemist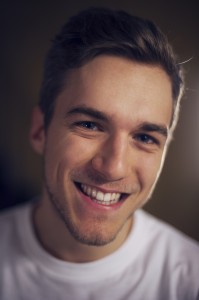 Pelle Blarke is CEO and founder of Coolsound Records. His positive energy and professional capabilities is inspiring for everyone around him. In the daily grind Pelle's ears are focused on the music, but he still has a finger in everything Coolsound represents – even this page about himself, he is.. I am actually writing it.
Coolsound is me and I am fully responsible for your final master turning out just the way you want it.